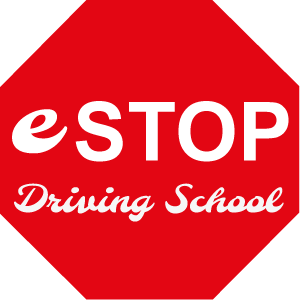 About eStop Driving School, Novato, CA 94945 – Located in Marin County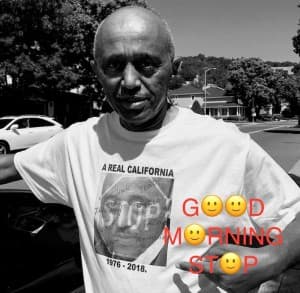 Since 1983, I Have 40 Years of Eperience Training, and Teaching Adults, Teenagers, and Seniors Behind-The-Wheel Driving. All While Doing What I Love!
Welcome to eStop Driving School. I am Tony, the founder and owner of eStop Driving School (also known as Nile Driving School). I have been teaching behind-the-wheel driving since 1983. I have trained more than 5,000 teenagers, adults and seniors (of course they are of legal driving age, and status). Every Day, I take great pride, and receive so much joy, for what I do for a living!
My Life Philosophy Is..."Speak STOP Fluently and Flawlessly For Life!"
Please Feel Free to Contact Me Any Time by Phone or Email.
Phone: (415) 897-7002
Email: tony@estopdrivingschool.com
SCHEDULE AN APPOINTMENT TODAY!
VISIT US AT CALENDLY.COM/ESTOP TO SCHEDULE YOUR DRIVING TRANING SESSIONS.
TRAINING & SERVICES
Basic Training and Services Are a $95/Hour Flat Rate. If You Happen to Need any Additional Services, Please Do Not Hesitate to Contact Us for More Details.
TEENS
6 Hours of Teenager Drivers Training
ADULTS
2 Hours Minimum for Adults Per Day
SENIORS
1 Hour Minimum for Seniors "Behind-The-Wheel Refresher"
CAR RENTAL
Car Rental for DMV "Behind-The-Wheel" Test at DMV
CONTACT eSTOPDRIVING SCHOOL
If You Have Any Questions, Feel Free to Call Me Any Time: (415) 897-7002.
Tony (Teshome Kebere)
Address: Suite N, 7075 Redwood Blvd, Novato, CA 94945
Phone: (415) 897-7002
EMAIL: tony@estopdrivingschool.com
Licensed Instructor No. 2055001 Please Call in Advance to Scheduled a Personal Appointment.